by Editorial
Posted 6/4/2020 10:04:54 AM
---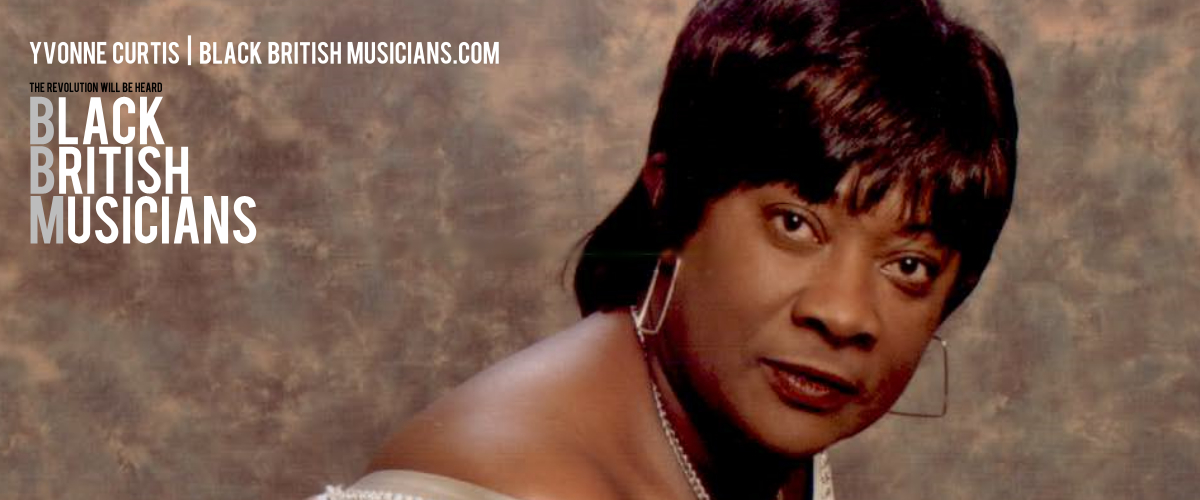 ---
We finally managed to catch up with the legendary female singer songwriter Yvonne Curtis, here's what she had to say.
Read More
---
by Editorial
Posted 9/10/2019 8:30:13 PM
---
---
'Bandyt' were born in a council flat in Pleck, Walsall (UK) in 1984 when 'Bandit' and 'Skippa T' were introduced by a mutual friend and known Sound-man,'Cleevi'. The pair, working from Bandit's flat, soon began collaborating on a series of song writing adventures, working with various local musicians along the journey.
Read More
---