by Editorial
Posted 21/01/2020 09:31:14
---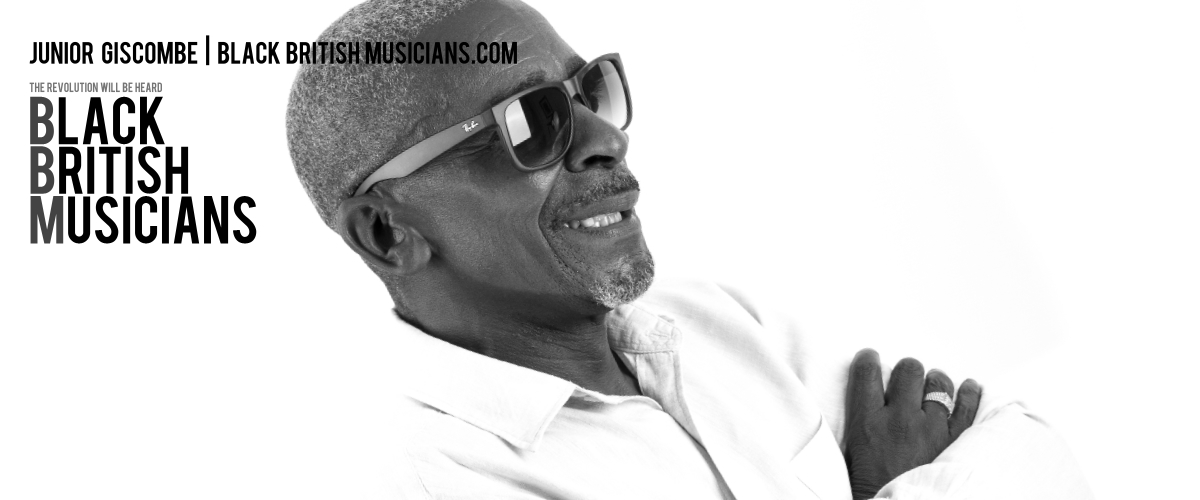 ---
Since the dawn of time Norman Washington "Junior" Giscombe has been at the forefront of British black music during the 80's. His most popular global hit 'Mama Used To Say' shook the UK charts causing the rumble to be heard worldwide. Junior has never stopped and we join him for an interview to ask him all the questions both you the general public had always wanted to ask.
Read More
---
by Editorial
Posted 14/10/2019 21:09:17
---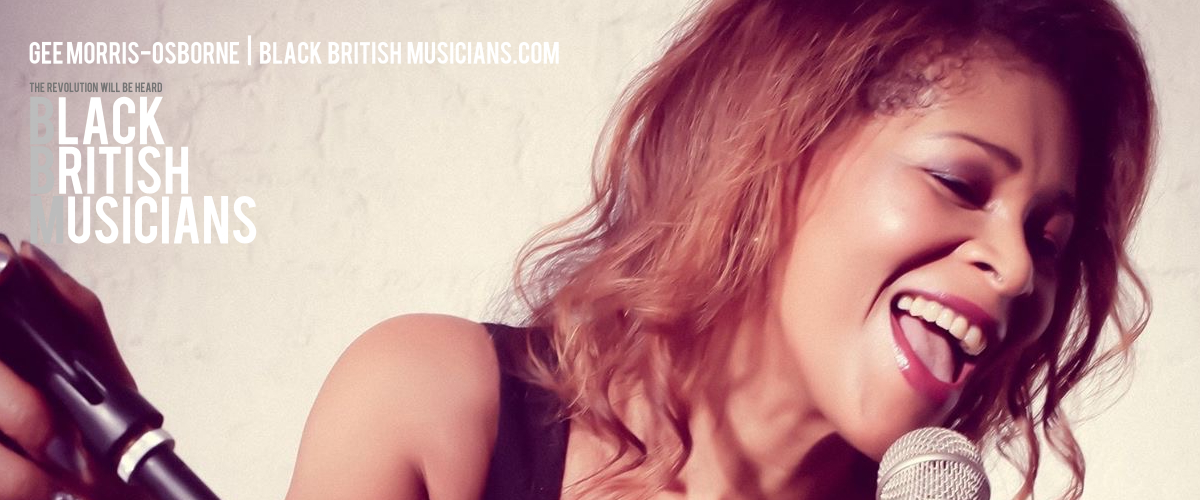 ---
We caught up with one of the 90's most respected vocalist of that dance music era, Gee Morris-Osborne, who's we know as the great vocalist behind the 90's band called Innocence. The most memorable song was 'Natural Thing' which came out in the early 90's and became an instant dance floor/club hit. Natural Thing only came out on white label in US but the band didn't actually get fully established until Feb 1990. Soon after the band had split and she continued her solo career under her real name Gee Morris and released her very own album on Epic Records entitled Gee Morris, produced by her husband Billy Osborne (Drummer for Alexander O'Neal) and Steve V. Nothing can stop one the hardest working vocalist in London as she's still on the circuit singing and performing with the likes of Alexander O'Neal in prestigious places like the o2 London and all over the world, so we had to run real fast to catch her to ask these few questions.
Read More
---